A principios del pasado octubre, se entregó el Premio Nobel de Física a Alain Aspect, John F. Clauser y Anton Zeilinger por su investigación sobre estados cuánticos entrelazados (o en inglés "entanglement") usando fotones. ¿Por qué esto podría ser relevante
Gartner predice que para el 2030 el 80% de las tareas que realiza un Project Manager van a ser sustituidas por la inteligencia artificial. ¿Pero será esto verdad?
Estas tecnologías se han integrado tanto en nuestras vidas que es posible que ni siquiera nos demos cuenta de que ya están muy cerca de nosotros.
Do you want to know what machine learning is? Here is a brief introduction.
How robots can help in your organization.
A service robot to fight the COVID-19 outbreak.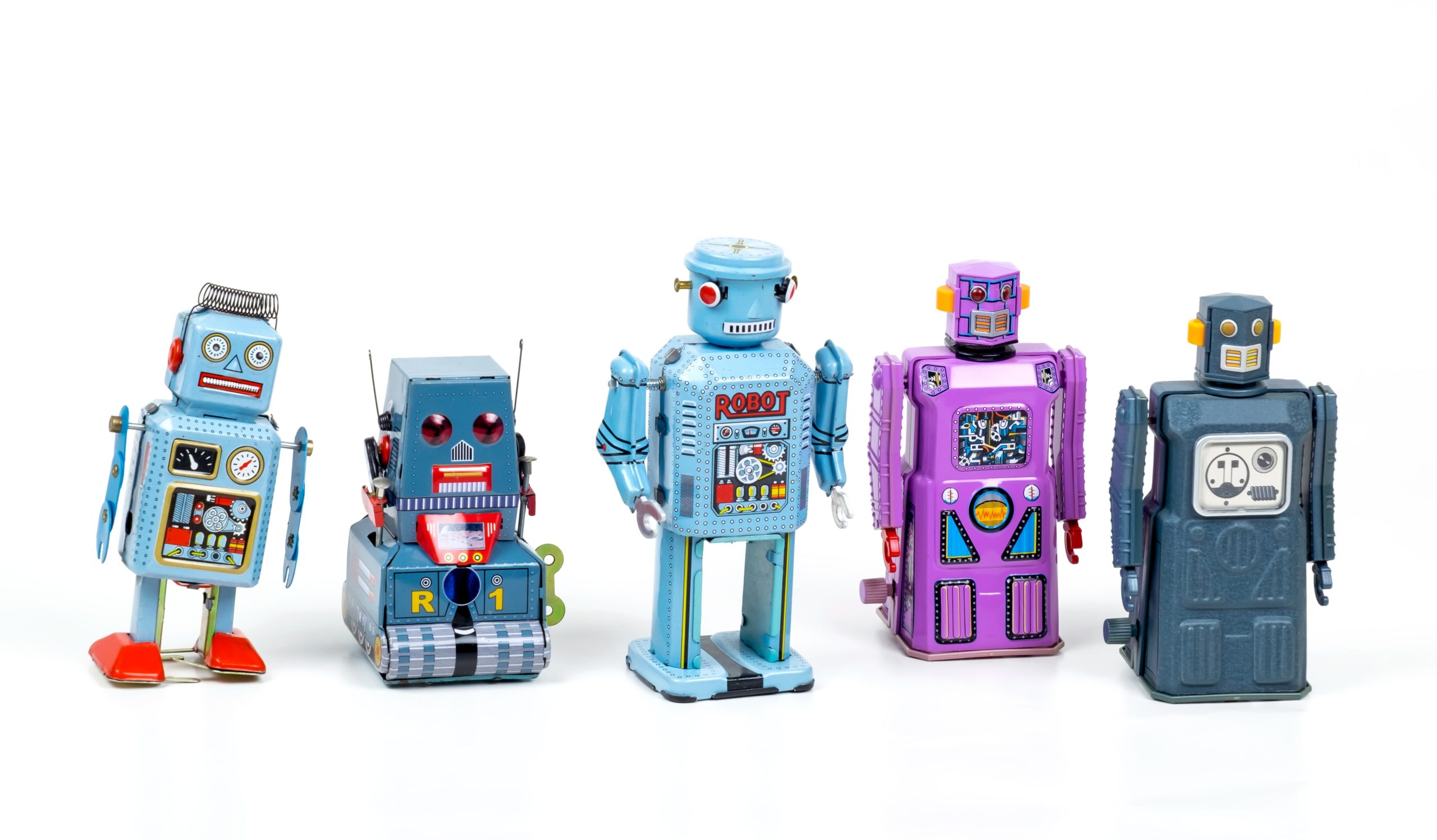 What are the service robots and their applications?